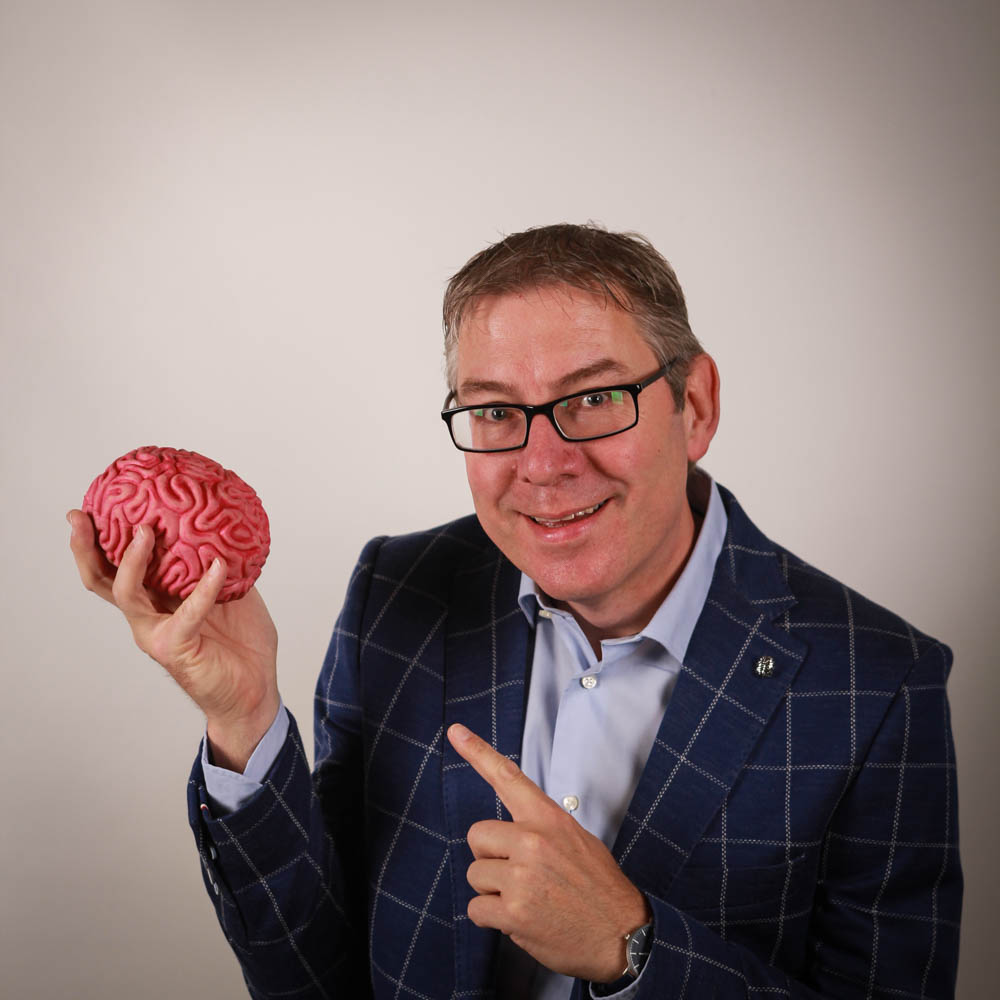 Hans's gifts for you
Thank you for listening to the podcast and taking the next step. To further increase your Return on Investment, I invite you to signup for the online training on Tuesday August 31, starting at 2 p.m. EST. Just click on the green button below.
FREE ONLINE TRAINING
Click here to become one of the twelve participants of the free online training 'Let your Inner Diamonds Sparkle' at 2 p.m. EST on Tuesday August 31.
Download your free values exercise
FREE CALL WITH HANS
SUGGESTED READING
CONTACT / CONNECT